You Can Be a Community All-STAR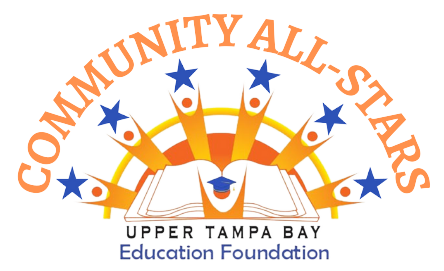 This Year's All-STAR Lineup!
Your 2021-22 Community All-STARs
Community All-STARs are the businesses and individuals that fund $500 grants to recognize student achievements and citizenship and support classroom academics and special projects for children in Kindergarten through 8th-grade. STAR grants fund important student-centered projects that are not provided by the school district. 
Join the Community All-STARs in 30 seconds or less and make a difference in the lives of local schoolchildren for the 2021-22 school year.
Each year, STAR grant sponsors, awardees, and their guests are recognized at the UTB Chamber Awards and Installation Banquet. Please reach out to your school liaison for other opportunities to be involved.
Donate to the General STAR Grant Fund. We will use your donation to fund schools in need.
---
You Can Also Choose a School by Selecting the County
---