Event Calendar
Hillsborough Magnet School Choice Application Window Open

Students who will enter elementary school, middle school, and high school next year can apply for more than 80 magnet programs at 38 schools. Study areas include art, sciences, technology, engineering, math, international studies as well as gifted studies, engineering, finance, and film production. The deadline to apply is December 11.
2nd Friday Street Festival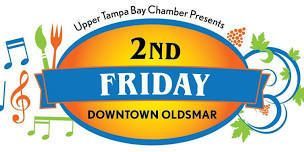 The Upper Tampa Bay Regional Chamber of Commerce presents a street festival the second Friday of the month from 6 to 10 p.m. along State Street in downtown Oldsmar.
Keeping it local, the street festival features local business vendors, craft vendors, food vendors, food trucks, a car show and live music. Proceeds from the bar will benefit The Holiday Sharing Fund and The Education Foundation.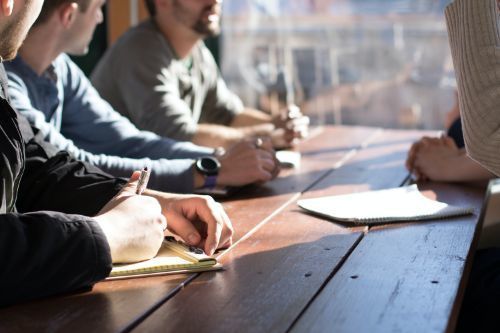 Board member attendance at our monthly meeting is critical to the success of our scholarship and STAR grant programs. This is an open meeting. Please notify Wendie Roeper if you are unable to attend. You may designate a proxy by completing "Vote by Proxy" form.