Event Calendar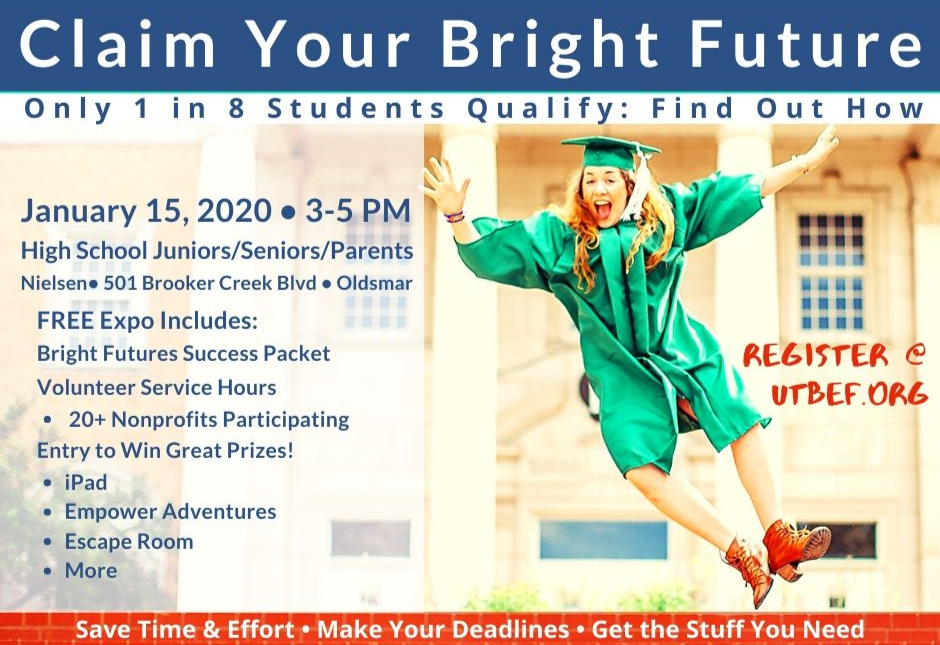 High school juniors and seniors and their parents receive important instructions and tips to qualify for Bright Futures Scholarships which pay 75% or 100% of college tuition. 20+ nonprofit organizations will be onhand with volunteer opportunities for the community service component of the program.
FREE Bright Futures Expo Includes: Bright Futures Success Packet, Volunteer Service Hours, and Entry to Win an iPod, passes to Empower Adventures, entry to the Escape Room, and MORE!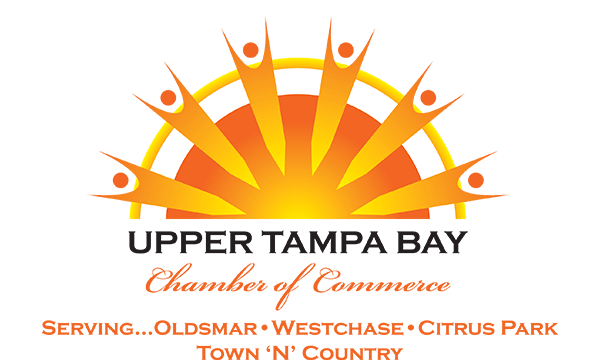 UTBEF will present at the morning Relationship Builders meeting at Aston Gardens.