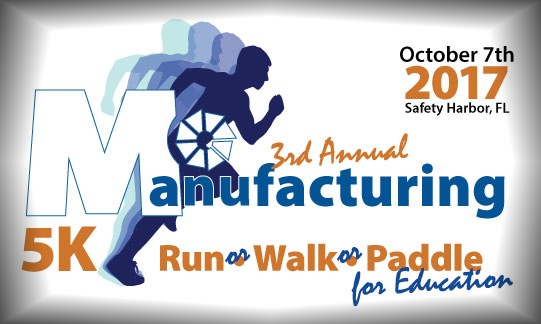 Fun-raisers
What other charity lets you run, walk, or paddle to provide scholarships for deserving students in your neighborhood school. Sign up now for the October 23rd event in Safety Harbor. Let us know if you are hosting an event and would like to partner with us. We can assist with planning and volunteers and you can rest assured that your proceeds are going to make a difference to local schoolchildren.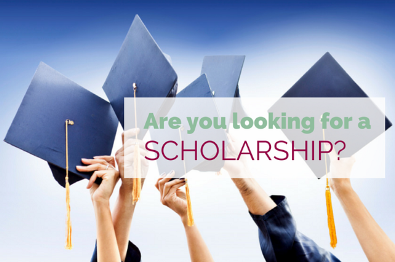 Scholarships
Fundraisers and events help us raise awareness and generate funding for $2000 technical scholarships. If you or someone you know plans to pursue a college degree in a technical field, they may qualify to receive one of our scholarships for high school seniors. Awards are based on GPA, Leadership, Community Service, and Financial Need.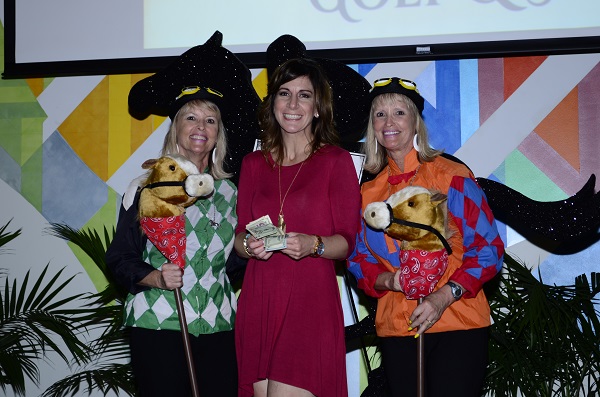 Relationships
You won't have more fun for a good cause than sponsoring or volunteering at Derby Night or working on our Scholarship or STAR Mini-Grant committee. Some call us a bit wacky, but our philosophy is that charity should be fun. We depend on sponsorships and volunteers to support our programs and need you on our team. You'll be surprised at what a huge difference a little bit of your time can make.